2023 Law Changes: Self-Guided Course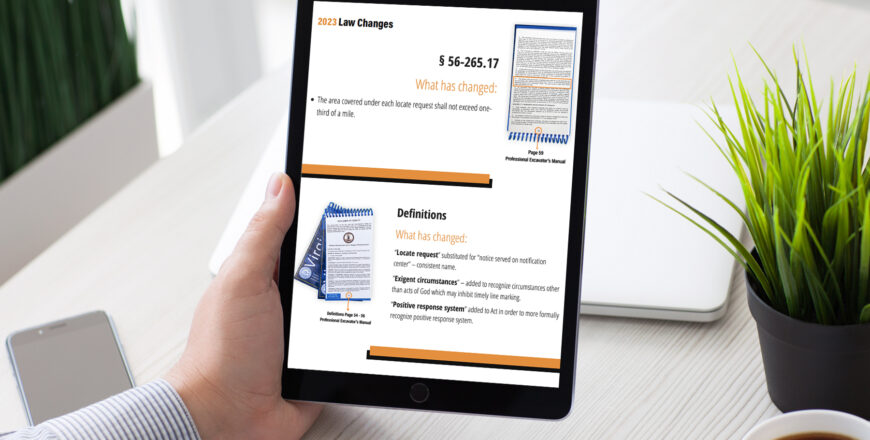 Overview
Throughout 2022, a group of stakeholders, working with the Advisory Committee and the State Corporation Commission, formed Taskforce 2022. The task force was committed to examining the Underground Utility Damage Prevention Act of Virginia to modify the law to improve damage prevention in Virginia.
After months of work, the stakeholders submitted these proposed changes to the General Assembly. Both houses passed this legislation, and the Governor signed these proposals into law effective July 1, 2023.
These amendments are significant as it marks the first substantial modifications to the Act in almost a quarter of a century.
Click here for more info: https://va811.com/2023-law-changes/
Be the first to add a review.
Please,
login
to leave a review