Polygon & Grid Maintenance: Online Video Course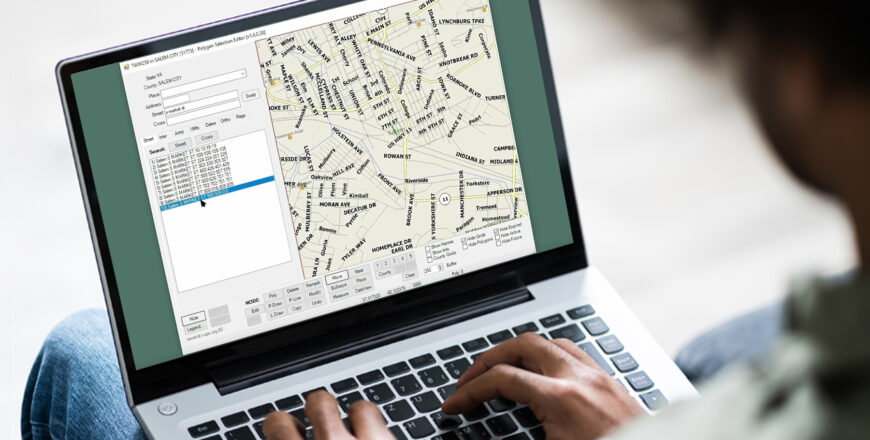 Overview
This guide will assist with creating and maintaining your Member's Notification Area within VA811's software. The document breaks down each section within the two applications and provides a brief introduction to all components and tools available within the software. If additional assistance is needed, please reach out to Marcy Carroll at mcarroll@va811.com.
1
Polygon & Grid Maintenance
Be the first to add a review.
Please,
login
to leave a review