Polygon & Grid Maintenance: Self-Guided Course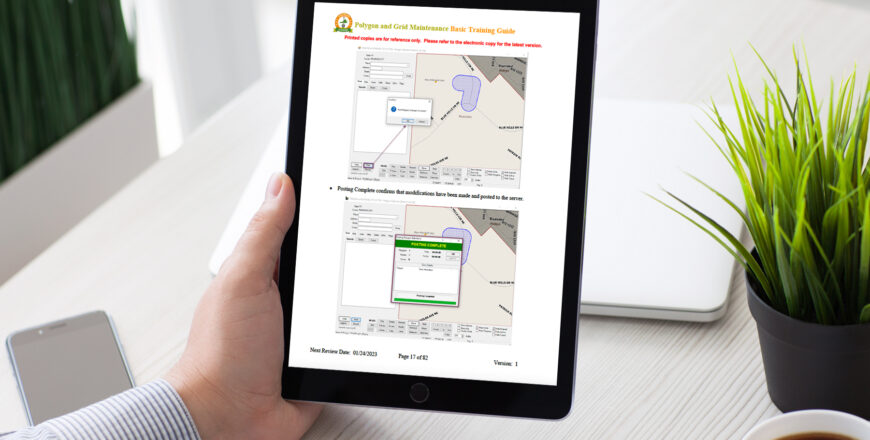 Overview
This guide will assist with creating and maintaining your Member's Notification Area within VA811's software. The document breaks down each section within the two applications and provides a brief introduction to all components and tools available within the software. If additional assistance is needed, please reach out to Marcy Carroll at mcarroll@va811.com.
2
2.) Member Grid Maintenance
Be the first to add a review.
Please,
login
to leave a review