3 Hour Notice Ticket: Self-Guided Course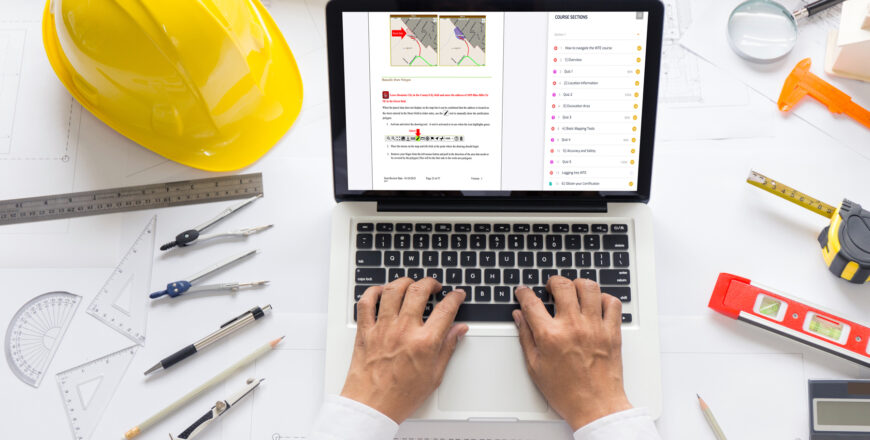 3 Hour Notice Overview
A Three-Hour Notice ticket is processed when utility members need to be re-notified when an excavator arrives to the excavation site and sees clear evidence or has prior knowledge of an underground utility within the excavation area that is unmarked as delineated in §56-265.17 subsection C of the Underground Utility Damage Prevention Act. The information below defines the damage prevention partnership among you, the excavator, the utility operator/contract locator, and Virginia 811 (AKA the notification center).
Disclaimer: Please note that completion of the 3 Hour Notice course does NOT GUARANTEE final access approval. Privileges are subject to review and granted on a case-by-case basis. If you have any questions about the process, please contact us.
5
5.) PRAC (POSITIVE RESPONSE AUTOMATIC CLOSURE)
7
6.) 3 Hour Notice Agreement
Be the first to add a review.
Please,
login
to leave a review